Charities helped by our Church
The "Sant' Egidio Programme was Bishop Robert's first Advent Appeal (2014) in aid of asylum seekers arriving in Sicily", aiming to give emergency help to those who land off the Sicilian coast, to raise awareness of their rights as asylum seekers and to help with their integration in Italian society. Click on the picture for further information.
Cancer Support France is a network of independent associations throughout France that provides support for English-speaking people who have been touched by cancer. Each association organises itself according to the needs of its own area. They are supported by an 'umbrella' association, which began life as the original association 'Cancer Support France in the Poitou Charentes (CSIPC)'. Click on the picture to be taken to the web page of the local association.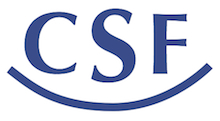 Christian Aid is an agency of Christian churches in Britain and Ireland who work on relief, development and advocacy for poverty eradication. Christian Aid's work is founded on Christian faith, inspired by hope and acts to change an unjust world through charity. Click on the picture to be taken to the UK website.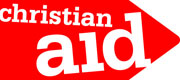 Hope for South Africa's children is a small charity, based in Stocksfield, set up to partner Rehoboth children's village in RSA for children who are mostly orphaned, abandoned and are HIV positive. Click on the picture for more information.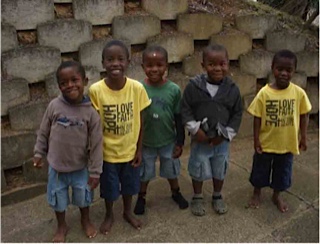 Bishop Robert's Advent Appeal for 2016 concerns St. John's Anglican Church, a thriving English-speaking church in the heart of downtown Casablanca.
Regular attendees hail from Europe, Asia and the Americas, a third of the congregation now comes from sub-Saharan Africa. Services are conducted in English, but between services the church grounds are filled with conversation in a wide variety of tongues. The appeal is to assist with expanding the fabric of the current church. Click on the picture for more information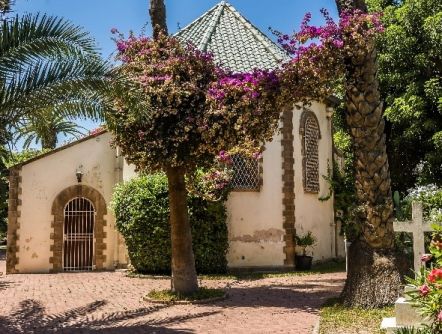 The organisation, SAKAFO, was created to allow students in France to raise money to support children attending a school in Antsirabé, Madagascar. The school concerned has around 1500 children, all of who are extremely poor and who consider themselves privileged to be able to attend school, in what is a poor country. Click the picture for more information.
Their Facebook page is www.facebook.com/Sakafo/

Riders for Health is an international social enterprise. They manage and maintain vehicles for health-focused partners in sub-Saharan Africa. This enables health workers to deliver vital health care to rural communities on a reliable and cost-effective basis. Click on the picture for more information.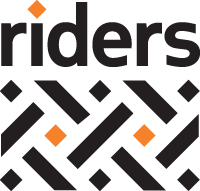 Founded in 1945, Secours Populaire is a non-profit association, whose main aim is the fight against poverty and exclusion in France and throughout the World. It provides emergency aid based on food, clothing and shelter. Click on the picture to be taken to the website (in French).
Click here to view receipt of donations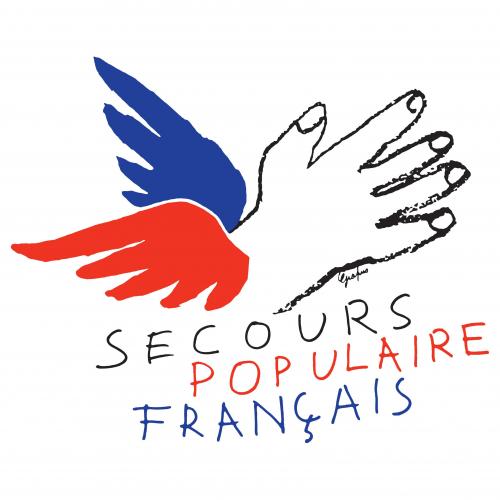 List of specific Charities supported in 2016
List of specific Charities supported in 2017