Listed below are the expected dates for meetings of the Breakfast club. Please check with the main calendar to confirm the date remains valid for the month you are intending to join other members of the church at the Breakfast club:
The next breakfast club will be on Sunday 4 February 09:45 to 11:30.
Venue: Deliaand Roger's home
Please contact Delia Smith for further information.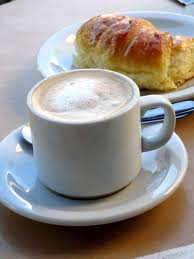 The Breakfast Club meets on the first Sunday of the month. The venue changes from meeting to meeting as they are hosted in turn by members of the Breakfast club.
It starts at 9.45 am, when we meet to share a simple breakfast and chat informally. We read short extracts from the Bible, followed by a discussion. We conclude by singing a hymn and finish at 11.25 am.
If you would like further information please contact Delia Smith on deliamsmith@gmail.com,