New Speed Limits in France from 1 July 2018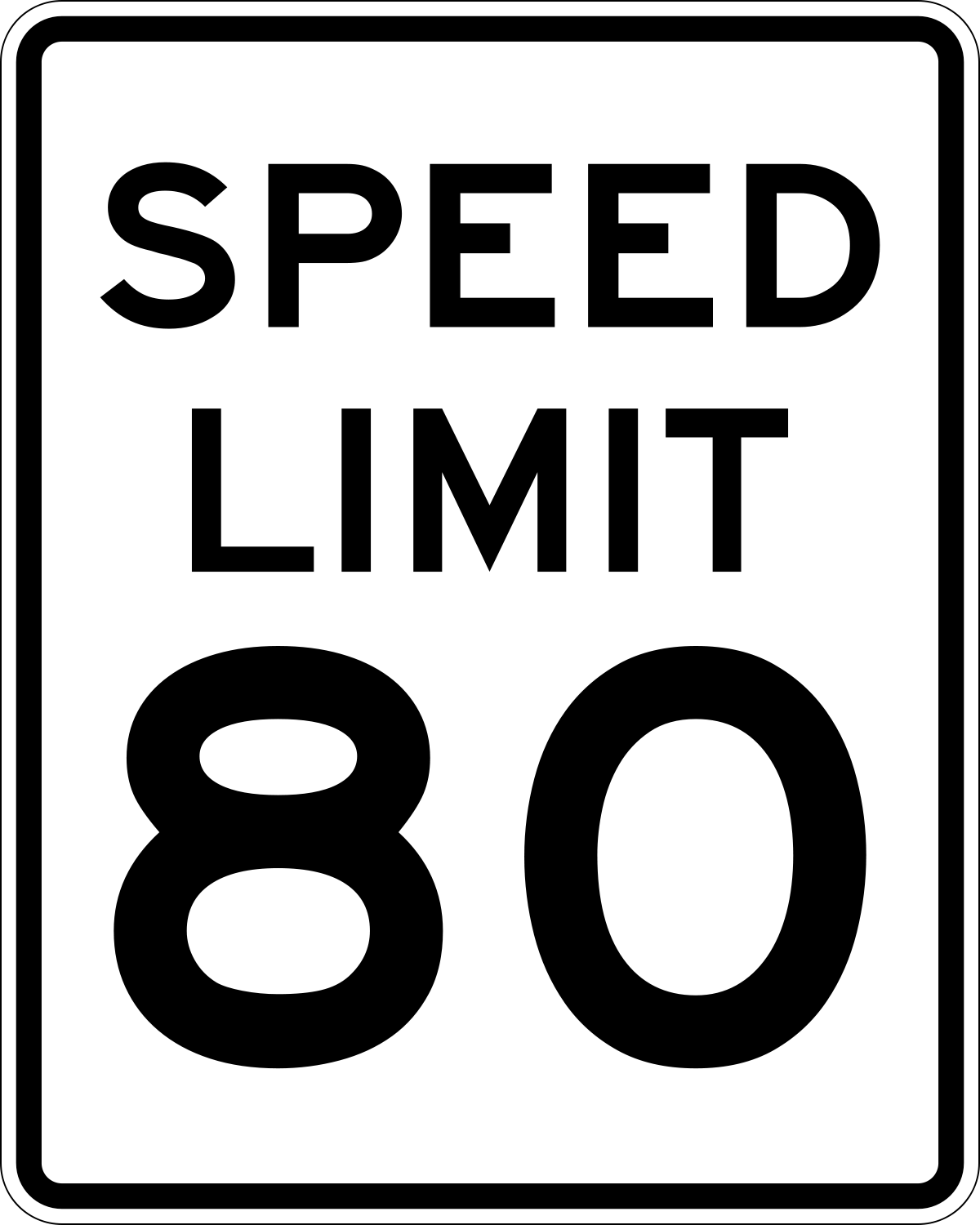 DESPITE protests from many, the legislation covering the reduction in the speed limit from 90 km/h to 80 km/h on routes départementales in France has been published and will come into force from 1 July.
Work is already underway to change the 11,000 road signs that will have to be replaced at a cost of around €12 million, with the the road safety department of the interior ministry claiming the measure should save between 300 and 400 lives every year.
Opponents say that the lower speed limit is unnecessary, based on incorrect analysis, and will make day-to-day life more difficult, others believe it is just a way for the government to raise more money through fines.
In 2017 there were 3,684 lives lost on French roads.
President Macron has promised to review the new law after 2 years and to scrap it if it has not reduced the number of deaths on French roads.