Helping Refugees in Europe
All Saints Hérault have helped Refugees in several ways.
This page provides a summary of the help provided so far...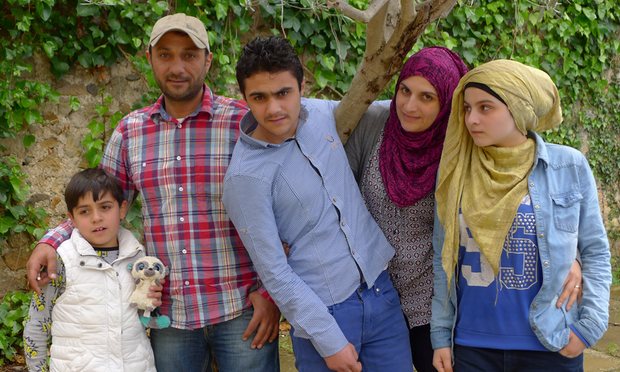 Crisis situation for refugee family in Béziers
Four years after escaping from their home in Homs, western Syria, which was coming under daily bombardment from forces loyal to President Bashar al-Assad, and embarking on the long journey to Europe, the Elfi family is again living in fear. Theirs is a case that has focused attention on what many say is an unduly harsh response to the refugee crisis. They have been "Dublined".
Last week Malek, 41, Khaldieh, 32, and their children, Hisham, 15, Fata, 12, and Houmam, eight, were told by the local prefecture that they had 48 hours to leave France. They were warned that if they stayed they would be jailed.
Béziers, it should be noted, is controlled by the far-right Front National party, which supports mayor Robert Ménard. He has told Syrian refugees they are not welcome in his city............ Read the full article from The Guardian newspaper by clicking the "Button"

A prayer for the situation in Calais
God of all humanity When your people were enslaved and displaced, You led them to a land that they could call home; When your people were in exile; Your promise was that one day, They would live in streets of play and laughter. When your disciples were afraid and uncertain, You spoke of a Fathers House With mansions and places prepared.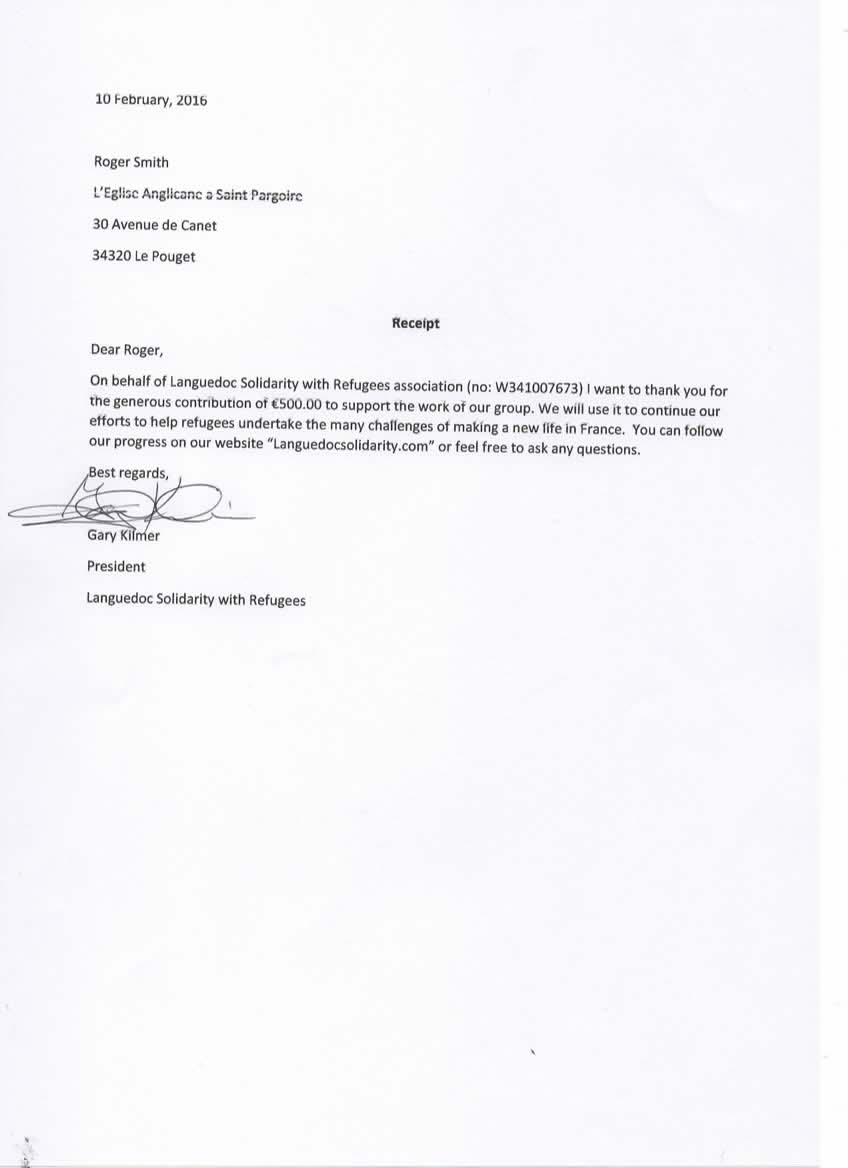 The Church has received a Thank You note for the €500 donation the Chaplaincy Council agreed to give in support of Refugees living locally to us.
The group, now known officially as Languedoc Solidarity with Refugees, are about to experience a bit of a bubble in their cash needs. Several of the families they are working with have been called to Paris for their final interviews and they are helping getting them there. Their food delivery programme continues to roll on and they have sent several shipments of clothing and other items to Syria, Paris, Calais, Italy and Dunkirk.
Read more by clicking on the button.....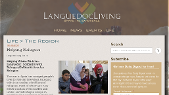 Message from Roger:
Whatever your political views about migrants in Europe and what the media report, there is in truth a real humanitarian crisis. I believe that we as Christians should be responding to this crisis and there is a way to do this, right here in the Hérault.
There is a group of Syrian refugees in Béziers who are being helped by an English-speaking group called Languedoc: Solidarité avec les Refugies/Solidarity with Refugees (LSR). Our own Chaplaincy Council has pledged 500 € to this group, once they become a full French Association.............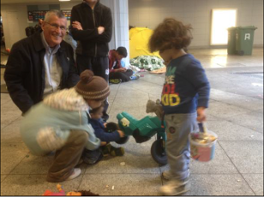 All Saints Hérault - Donation to Support the Refugee crisis in Hungary.
The Chaplaincy Council members decided to donate funds to support the the refugee crisis in Hungary. The following article has been taken from the Facebook page of Saint Margaret's Anglican Episcopal Church.
It should be noted that since this article was first written, the attitude of the Hungarian Government has hardened against the influx of refugees, mainly from Syria. NGO support is even more critical than before.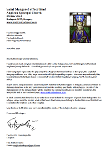 We received the following letter of thanks for our donation in support of the plight of Middle-Eastern refugees in Hungary.
Dear Father Roger...
A big thank you to you and your community of All Saints, Hérault, for remembering the plight of Middle-Eastern refugees here in Hungary. Your kindness is very much appreciated.
I am attaching...........

The migrant crisis has dominated the news headlines and affected many communities across Europe. Here in the UK, the situation in Calais has put it practically on our doorstep, as people desperately try to enter our country.
Many churches have contacted Baptist Missionary Society (BMS) World Mission asking how they can respond and help those fleeing atrocities in their home country for a better life. Juliet Kilpin, who is a co-ordinator at BMS partner Urban Expression, went with a group to Calais in August to help and was shocked by what she saw...........