Our Church
Our Church: click these links for more pages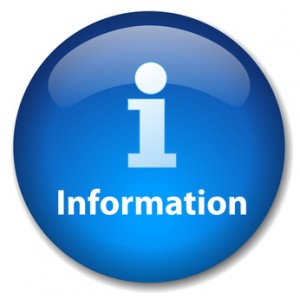 DIOCESE IN EUROPE - "BREATHING LIFE"
AN INVITATION TO SHARE IN BELONGING TOGETHER THROUGH RACIAL JUSTICE
Reflections and Recommendations from the Diocesan Working Group (WG). See documents below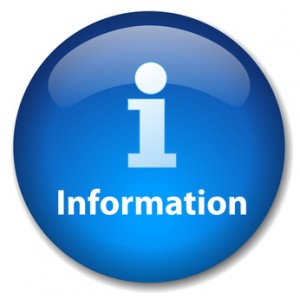 "Just listening" course
In 2019 a small group on the chaplaincy council decided to improve their listening skills. We approached the Acorn Christian Foundation and bought the Introductory DVD and course booklets "Just Listening". We undertook the two, 2 hour session course on one day and found it useful, if very basic.
We decided to open the course to anyone in the congregation. A few took up this opportunity to improve their ability to be a "listening ear".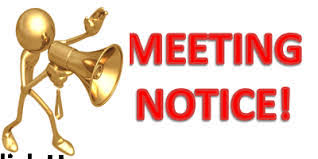 Wednesday Group
Following the successful 2019 Lent Course, we started a midweek Fellowship Group which meets on the first and third Wednesdays of the month at 10.30 am. Each meeting finishes at midday and is followed by a bring-and-share lunch.
We started with the ten session course 'Jesus the Game-Changer'. Each session opened with a 28 minute video followed by an hour of discussion. We fitted the course in between the months June to November missing out August.
Look out for details of Wednesday Group when meetings are allowed again.
Jim and Phyl Mallett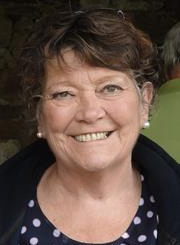 Read the article about Julie's Admission as a Reader in the Diocese of Europe newsletter.
The journey has only just begun - Julie Johnson was admitted as Reader in the Diocese of Europe in the Chaplaincy of St Pargoire, Hérault, by the Archdeacon of France Ven Meurig Williams in November 2018. Click on the blue button to open the link